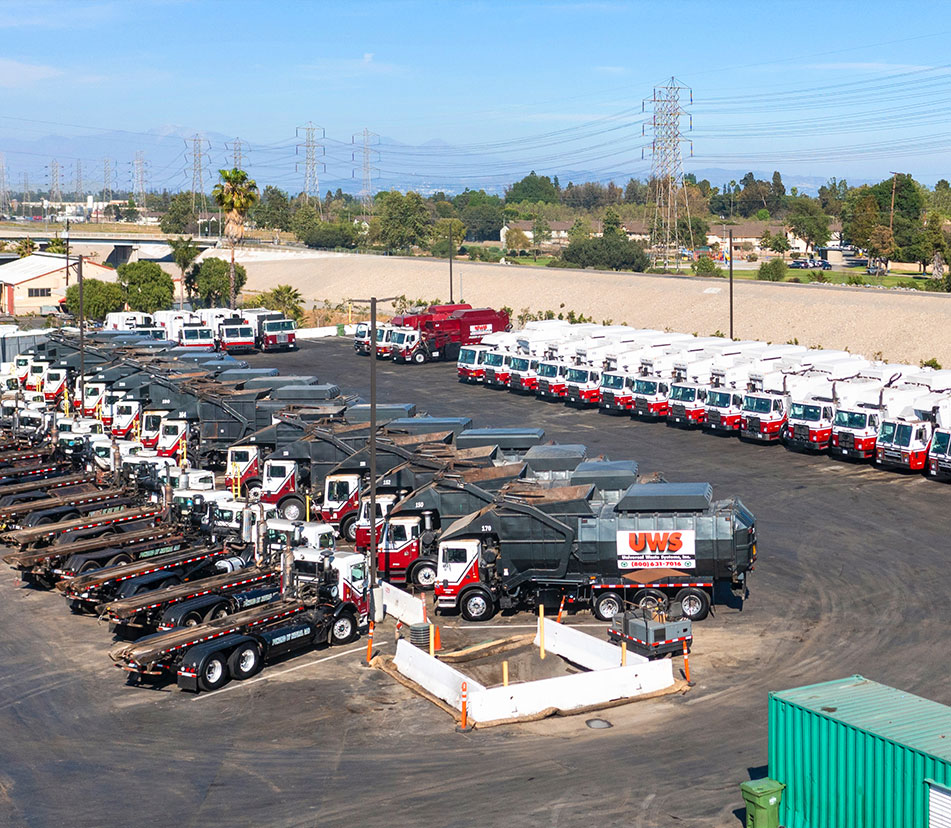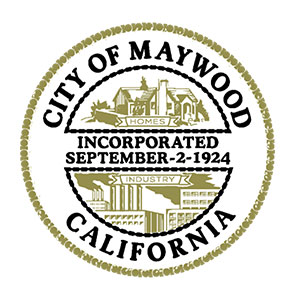 UWS and the City of Maywood
Universal Waste Systems Inc. (UWS) is pleased to have been given the opportunity to be the exclusive provider of waste management services in the City of Maywood.
Universal Waste Systems (UWS) is one of Southern California's largest family owned & operated companies. With over 3 generations of experience, we pride ourselves on our excellent customer service & hands-on approach to waste disposal. Equipped with the infrastructure & service capabilities to meet any need, while providing the personalized service of a one man operation - that's our mission.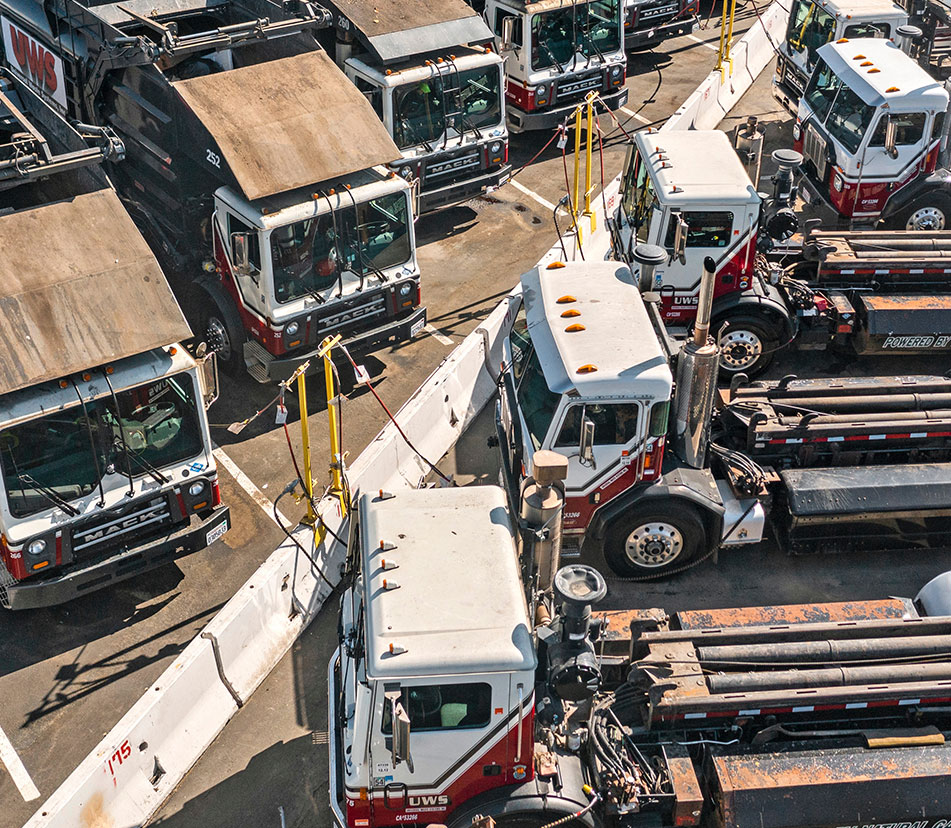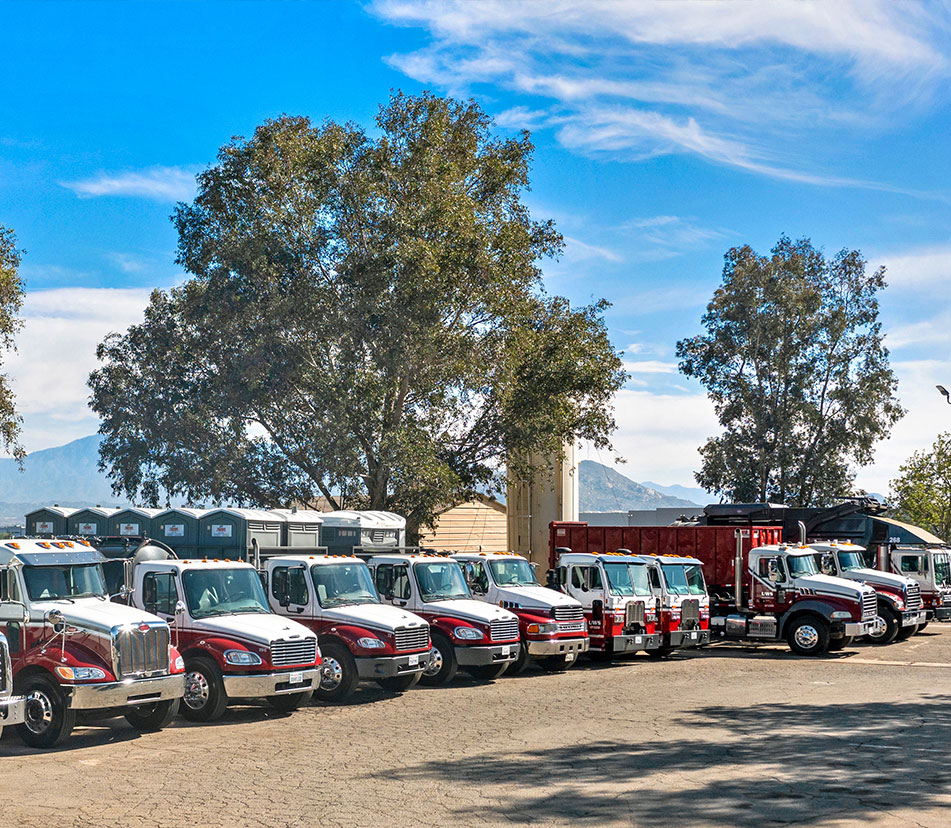 SB1383:Mandatory Organics Recycling & Edible Food Recovery
Reduce Short Lived Climate Pollutants (SLCP) and reduce food insecurity. Goal: 75% reduction in organic waste and 20% increase in food recovery by 2025.
Frequently Asked Questions
Frequently Asked Questions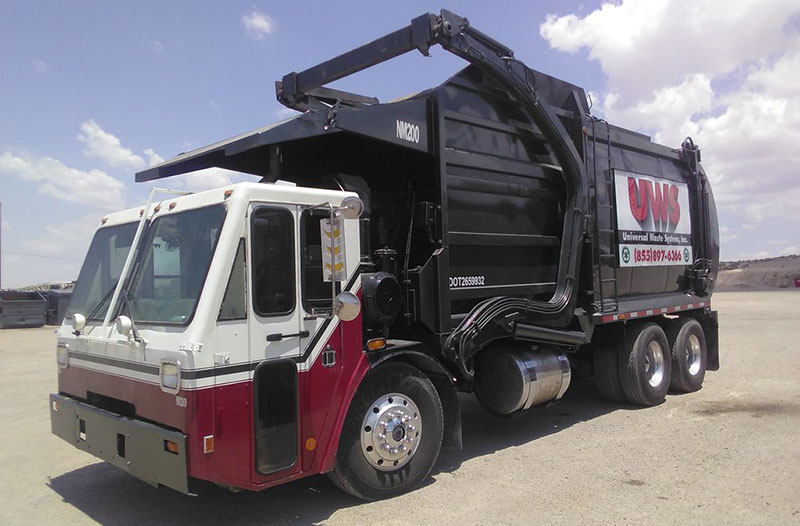 Contact us today for a quote
UWS provides top of the line waste services across Southern California. Contact us today for a quote.
Universal Waste Systems is proud to service the following counties in and around Southern California for the past 30+ years.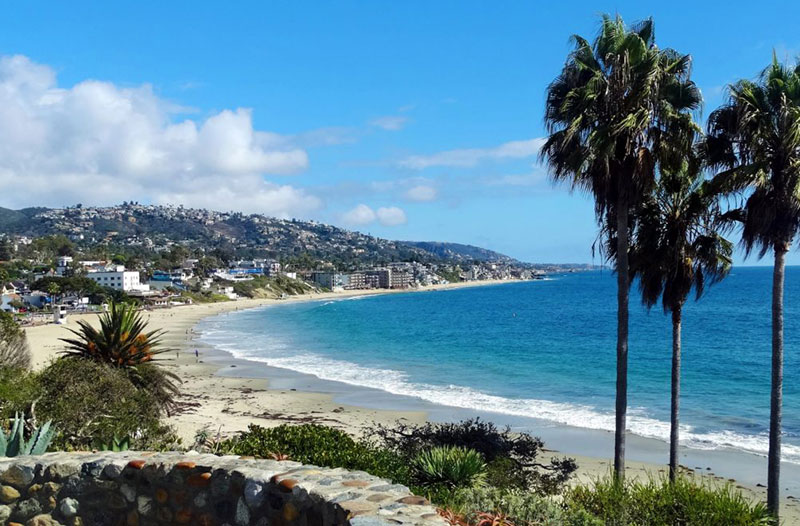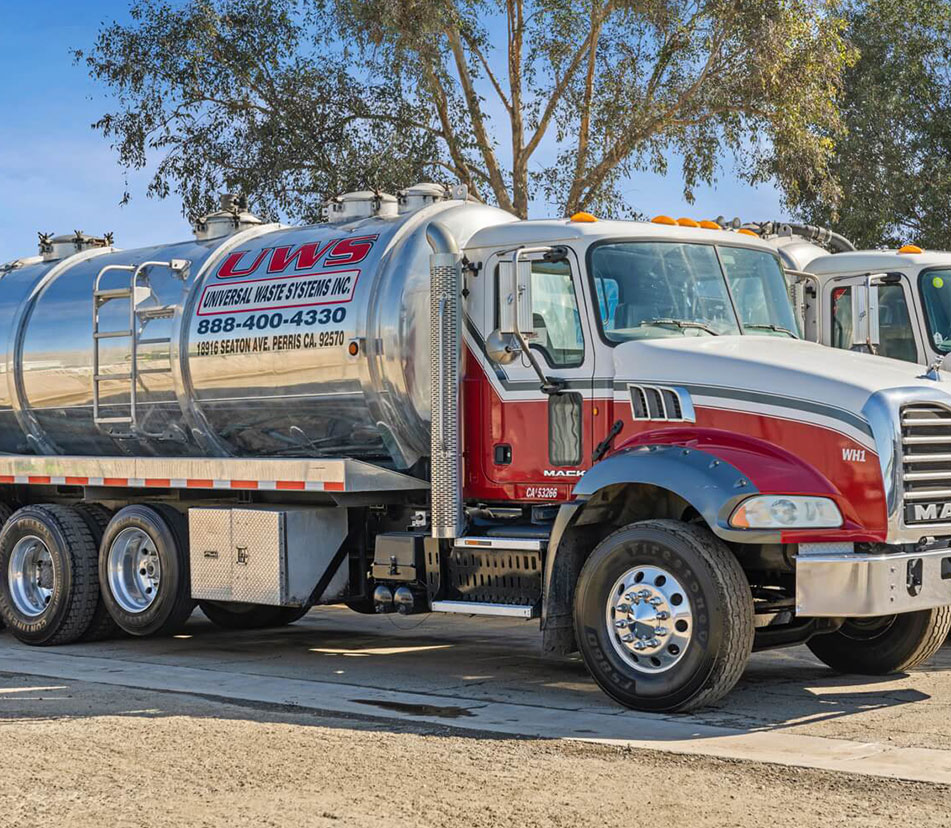 Maywood Transition Letter with UWS
Dear City of Maywood Constituent,
Beginning on Sunday, March 1, 2020, the City of Maywood authorized Universal Waste Systems, Inc. (UWS) to provide waste collection services in the community for both residential and commercial properties. It is the goal of UWS to provide consistent and reliable service to the Maywood community.
UWS is a local, family-owned and -operated company serving Southern California since 1986. UWS exists to provide outstanding quality waste stream solutions for a clean and healthy environment for the communities they serve by applying innovative solutions to the challenges of today and tomorrow.
The City of South Gate page is Coming Soon.
Thank you!