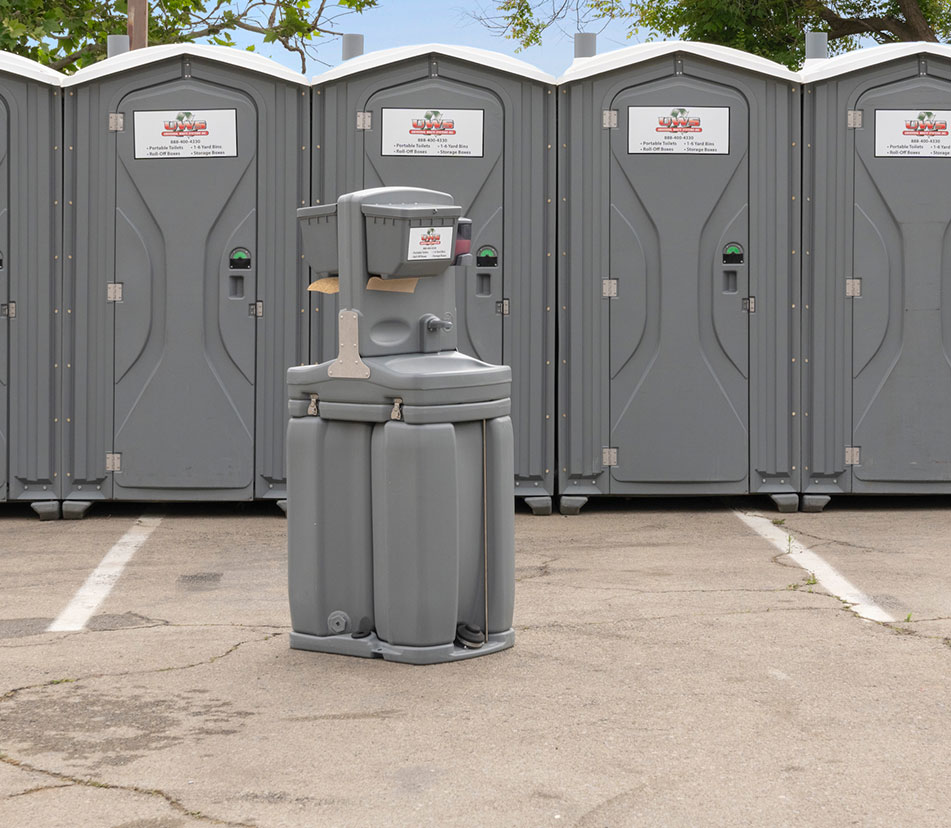 Most people want to wash their hands after using the bathroom
That's exactly what portable hand washing stations, hot/cold deli sinks, are for. Common uses include:
Portable Hands-Free Foot Pump Station Features
We keep our outdoor Portable hand washing Stations in good condition, and we'll work with you to set up a plan that keeps them well-maintained and easy to use.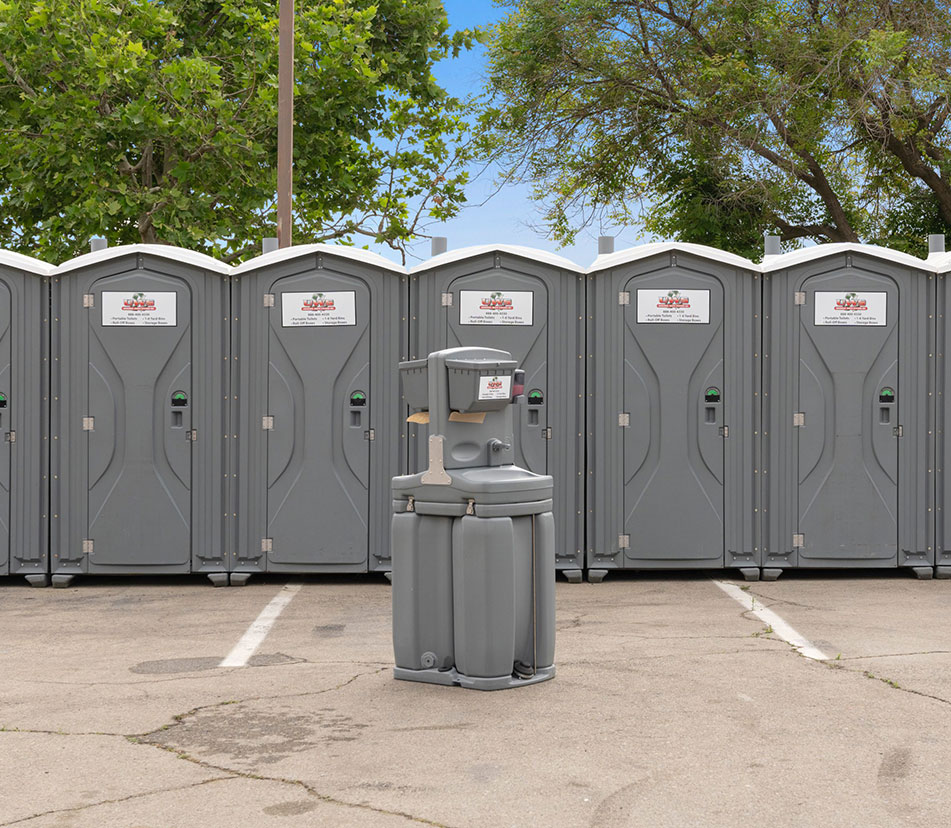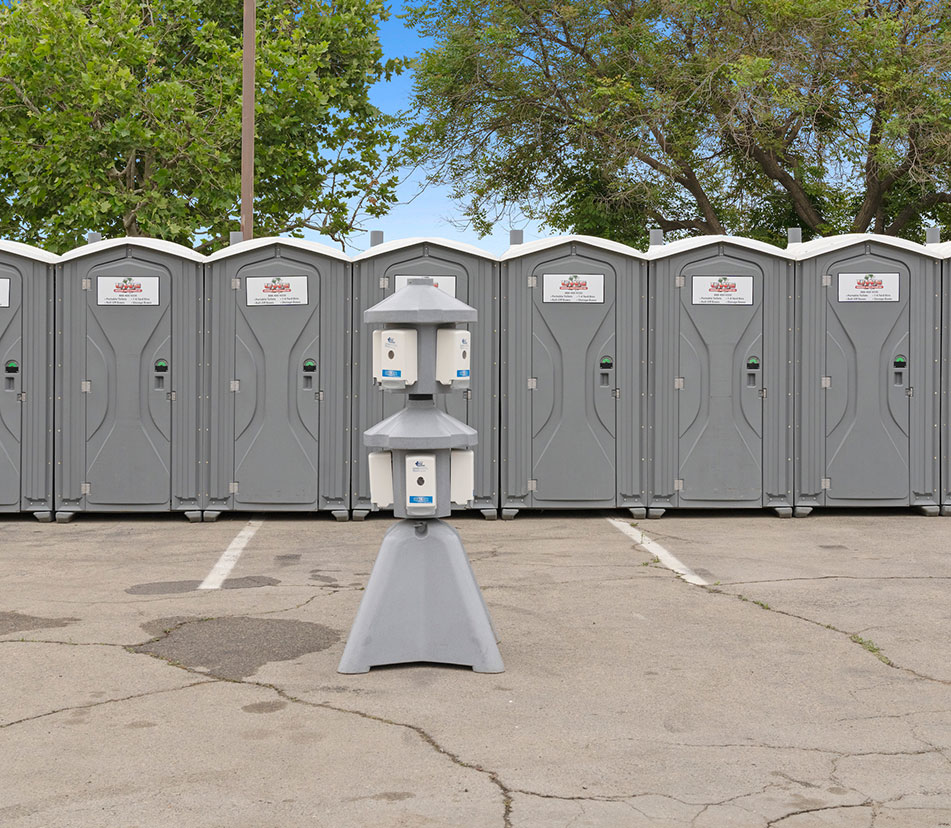 When accessible sanitation is a must and no water is available, look towards a freestanding hand sanitzer station. ADA compliant, it's perfect for — agricultural areas, worksites, schools, festivals, farmers' markets, and more.
Units can be easily accessed and operated by anyone, from wheelchair users to children. It has four dispensers and provides 5,000 uses on a single fill-up. Each dispenser has a large viewing window to allow quick monitoring of sanitizer levels.
Utility sinks are a perfect option when providing food service at any event. Sink provides three stations for washing, hot and cold running water (when connected to 110v power).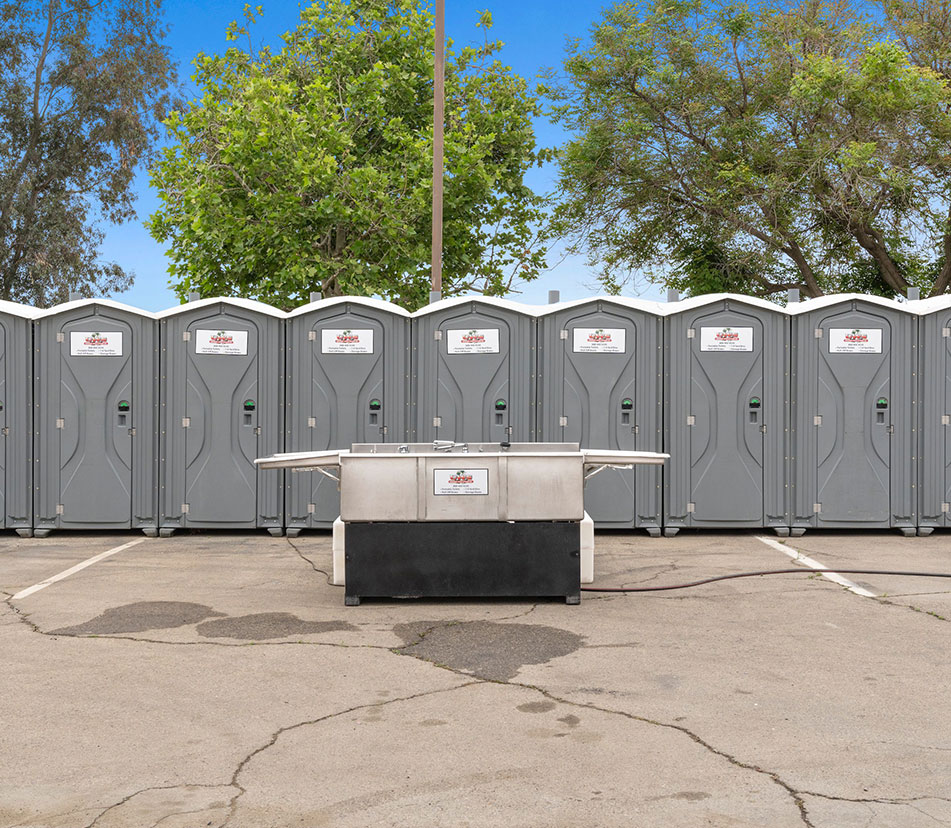 Portable Hand Washing Stations
Portable Hand Washing Stations Process
To make a payment, follow the link below.
Select the best waste service for you today.
Liquid Waste Services Near You
Please use the form below to request services from Universal Waste Systems.
Our team will touch base with you immediately.