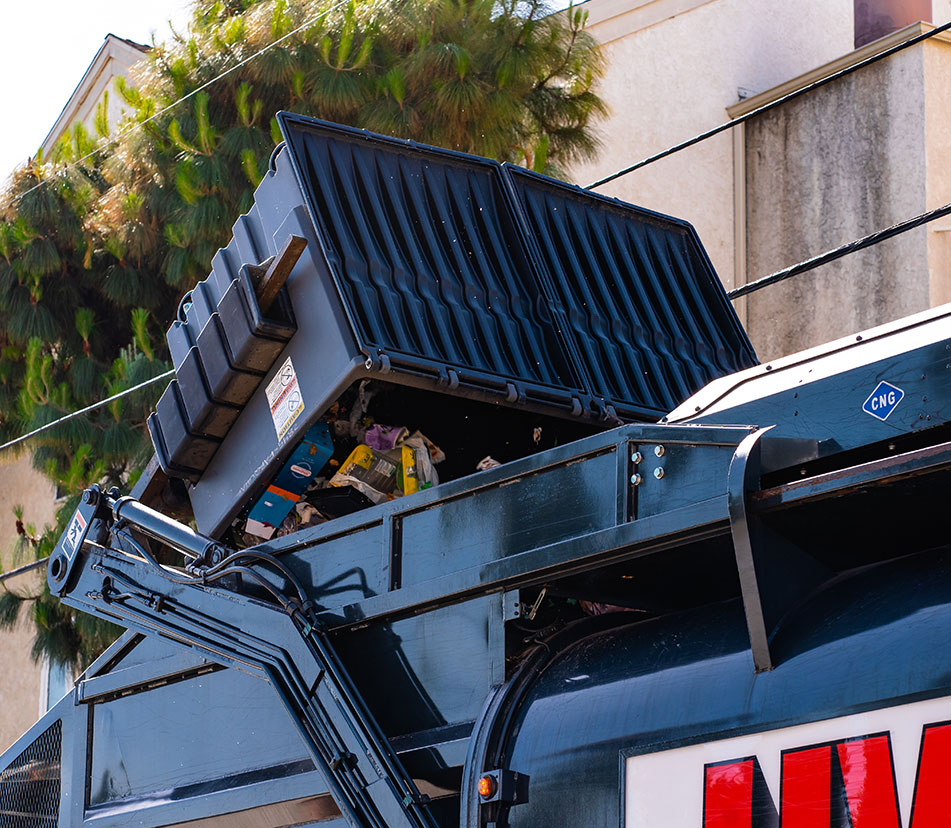 We make recycling easier than ever before for your entire business
Many state laws require any and all businesses, and that includes public entities, that generate four cubic yards or more of commercial solid waste per week, to arrange for recycling services with their waste hauler.
As your local service provider, UWS complies with all applicable laws and provides this service to all businesses that fall under local laws and legislature. To find out more on how to apply for this service and on how to comply, please give us a call at (888) 726-0027.
commercial Recycling Process
commercial Recycling Process

Our recycling process

Our recycling process

Our recycling process
To make a payment, follow the link below.
Select the best waste service for you today.
Please use the form below to request services from Universal Waste Systems.
Our team will touch base with you immediately.