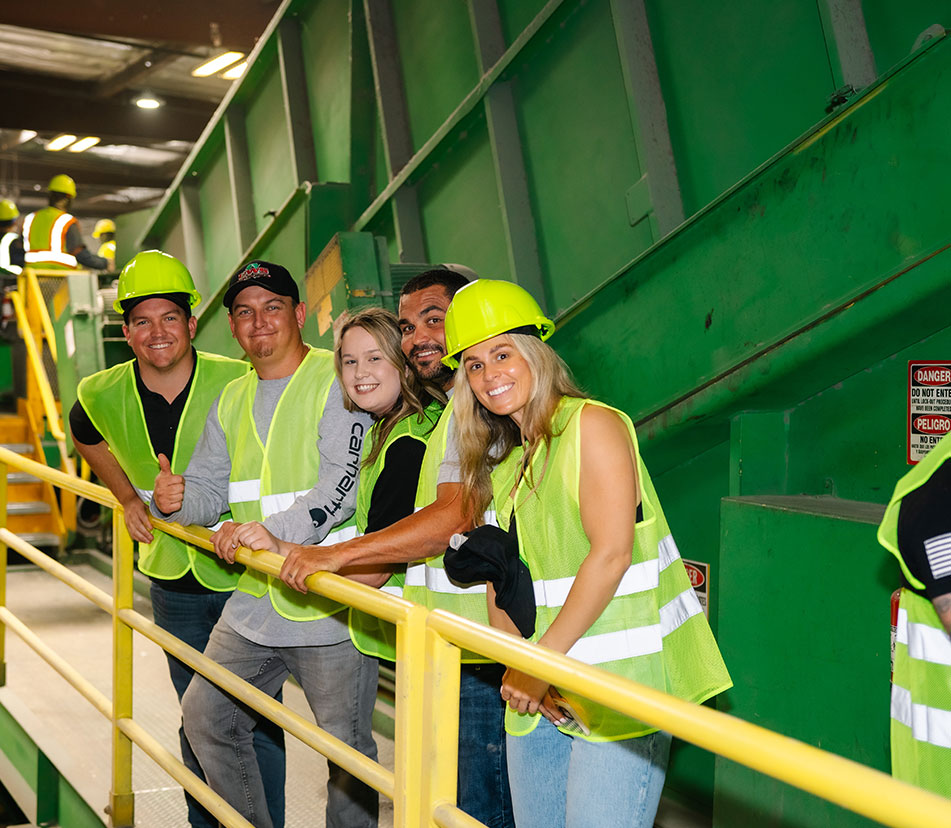 We make recycling easier than ever before for your entire multi-family complex
Recycling helps reduce the negative effect that our waste has on the environment, in the meantime, our team helps reduce the amount of time you spend thinking about waste. Since recycling relies on everyone to do their part, our team will help you develop processes that will lead to a more seamless procedure for your multi-family unit. Contact us today to learn more about our multi-family recycling services.
Reliable delivery and pick-ups times are our commitment to serve you better.
UWS provides top of the line waste services across the Western United States. Contact us today for a quote.
Multi-Family Recycling Process
To make a payment, follow the link below.
Select the best waste service for you today.
Please use the form below to request services from Universal Waste Systems.
Our team will touch base with you immediately.