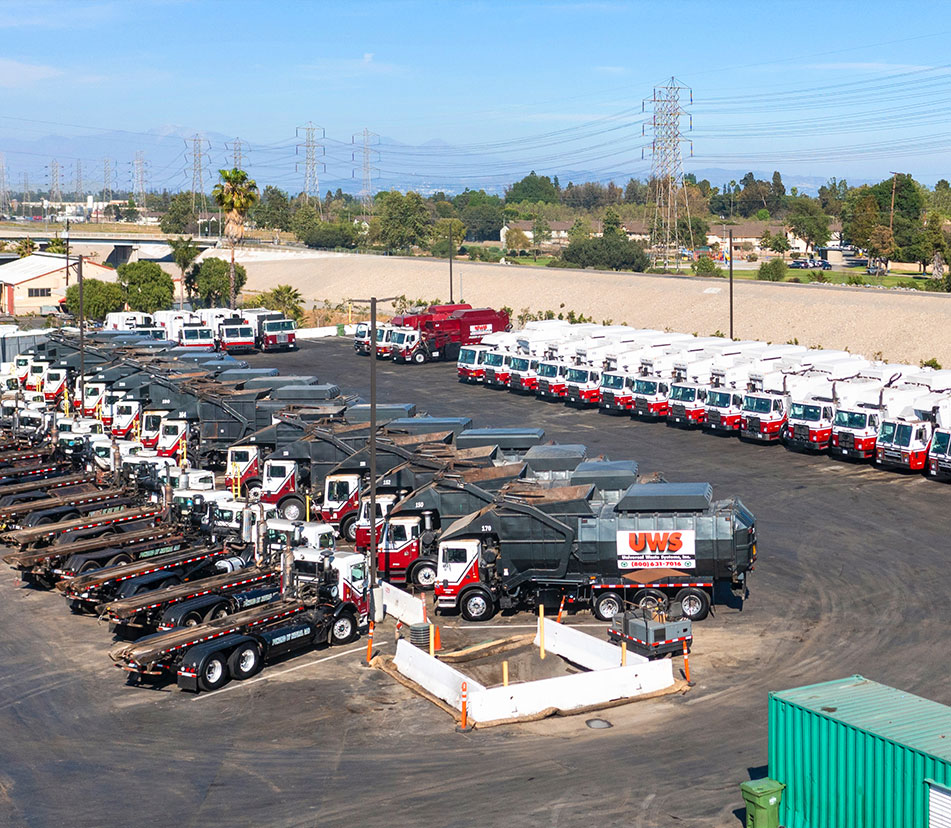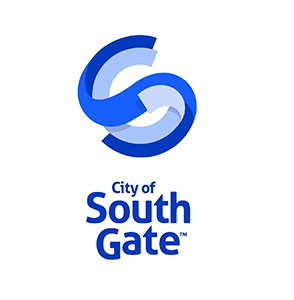 UWS and the City of South Gate
Universal Waste Systems Inc. (UWS) is pleased to have been given the opportunity to be the exclusive provider of waste management services in the City of South Gate.
As part of new trash services beginning January 1, 2023, residents with cart service will receive new carts starting November 14th through December 31st, existing service carts will be exchanged.
For any inquiries, please contact UWS Customer Service at 562-334-3660.
Our customer service team can be reached by email at: SGCustomerService@uwscompany.com, you can order additional containers, request exchanges, report service issues, and request bulky item collections. Please fill out the form below to submit a service request electronically!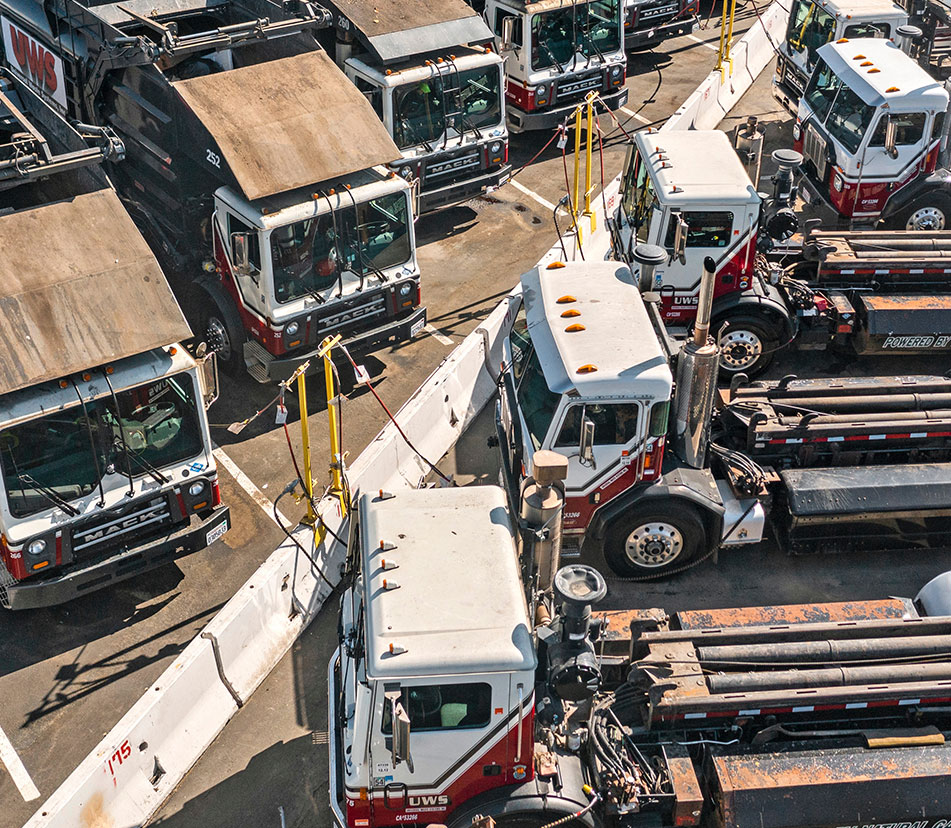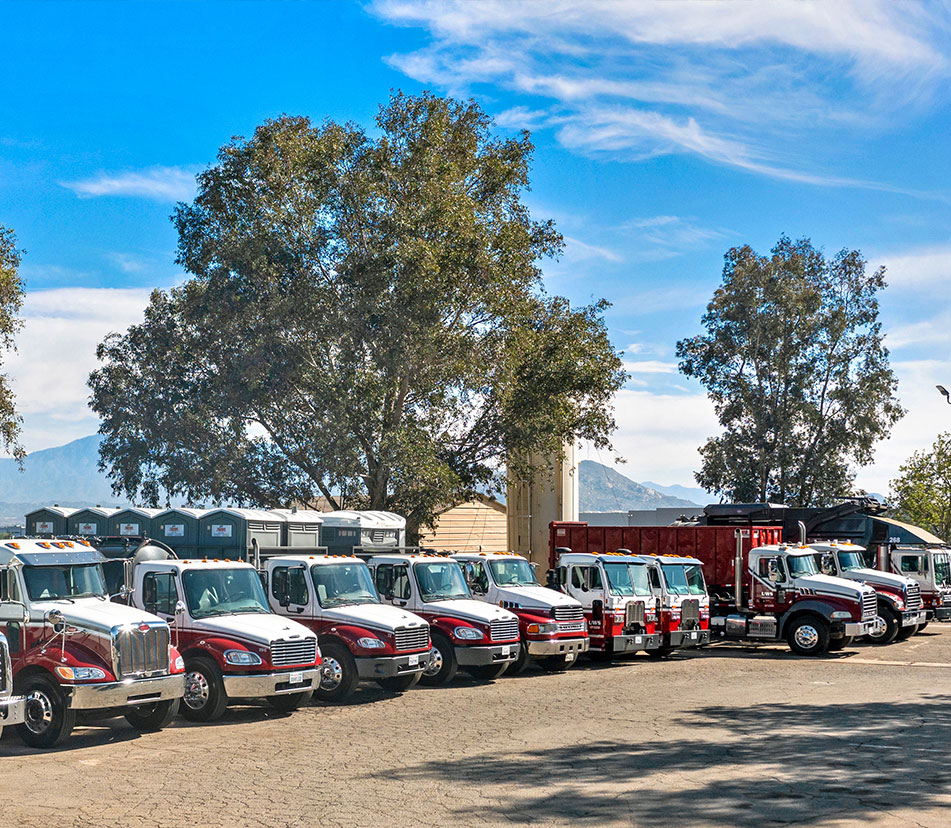 Are you interested in learning more about recycling, and ways you can increase recycling at your home or business, please reach us via email at ZeroWaste@uwscompany.com and request an appointment our Zero Waste recycling team is ready to help!
2023-2024 South Gate Scholarship Program
Sponsored by Universal Waste Systems, Inc.
Five high school students residing in the City of South Gate will be awarded $2,000 scholarships. The essay contest subject is 'Environmental Sustainability and Me'.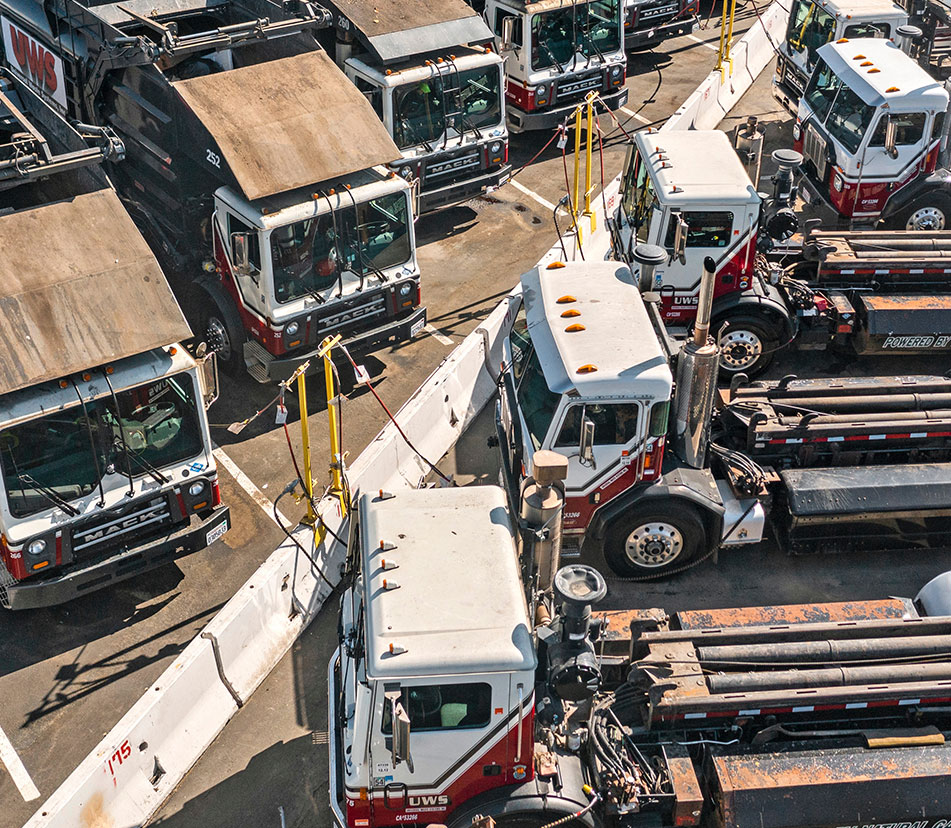 Frequently Asked Questions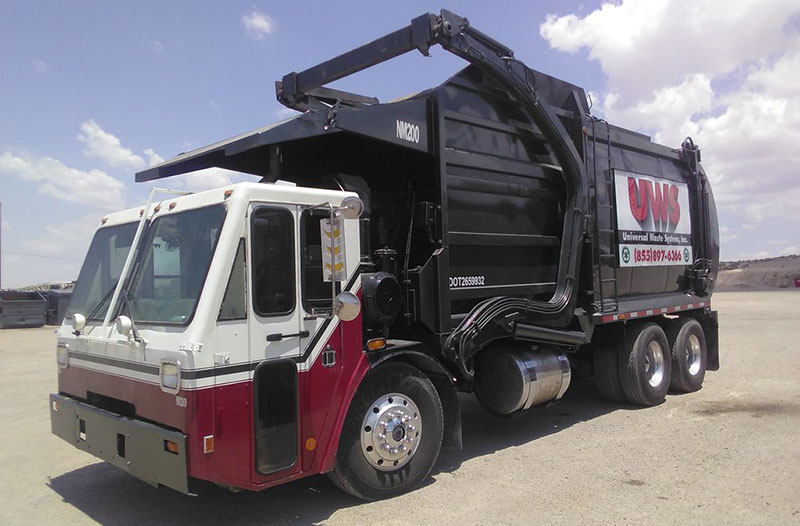 Contact us today for a quote
UWS provides top of the line waste services across Southern California. Contact us today for a quote.
Universal Waste Systems is proud to service the following counties in and around Southern California for the past 30+ years.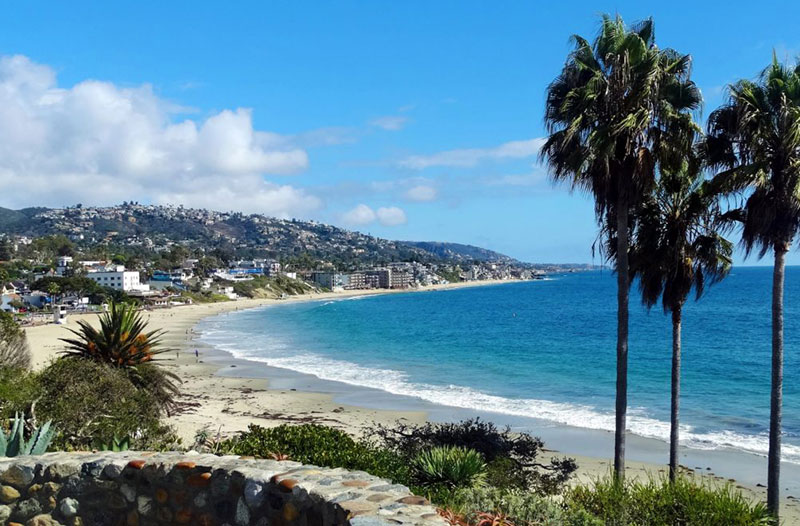 How to zero waste with uws
The City of South Gate page is Coming Soon.
Thank you!