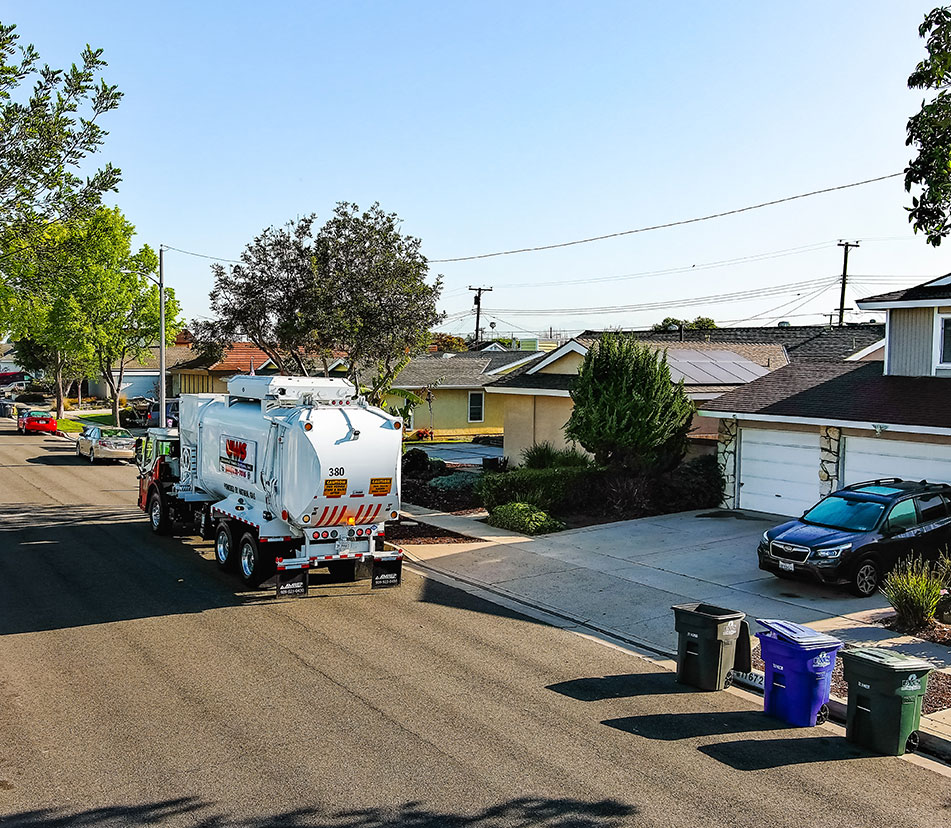 San Diego County Collection Location
For additional information regarding service questions or guides for the County of San Diego, please visit WasteFreeSD.org.
San Diego County Collection Locations
Arizona Collection Locations
Residential Trash Process
Please use the form below to request services from Universal Waste Systems.
Our team will touch base with you immediately.